Pumps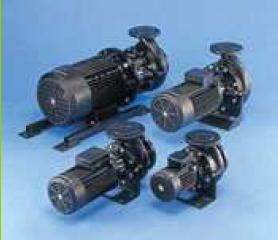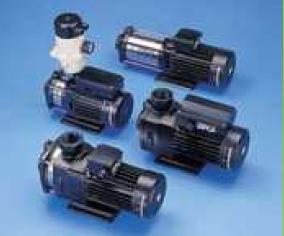 Dorlec Limited provide a cost effective solution regarding pump systems and related products, we provide a complete solution for all pump systems including a repair, maintenance and sales service, with a priority to deliver first class customer service to both our domestic and commercial customers.
We offer pump design, upgrade, modification, repair and overhaul services and supply an extensive range of pumps including multistage, end suction & submersible. We also possess our own Performance Load Testing Facility which is capable of testing all pump types.
Our qualified engineers are always happy to help you and will use their knowledge to help you find the right pump solution which is appropriate for your individual requirements.
For further information regarding our pump services please feel free to contact us on 01246 862398.