Welcome to Dorlec Electro Mechanical Engineers and Electric Motor Rewinds
We are a major TURN KEY company operating from it's 20,000 sq ft facility. Our facilities include 12 tonne overhead crane, dynamic balancing machine capable of balancing rotating components up to 3 tonnes, full machine shop, AC motor repairs & rewinds up to 3.3Kv, DC Motor and Traction Motor repairs & rewinds, Motor load testing up to 125kw.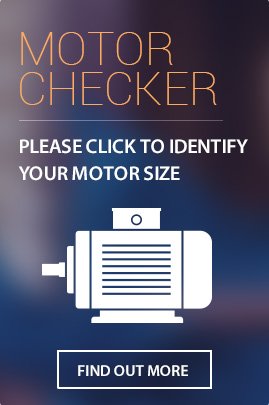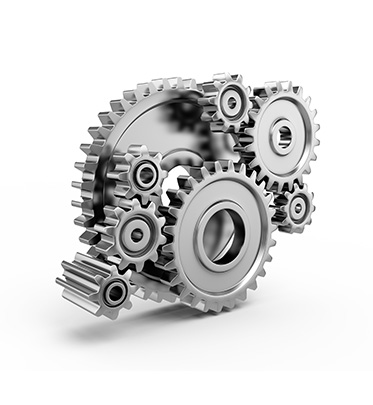 Dorlec Limited is accredited to ISO 9001 and a member of the NICEIC with qualified administrative personnel in the IEE.
Our flexible approach & successive investment in equipment, enables Dorlec Limited to provide the following services that very few can offer.
In today's fiercely competitive market, Dorlec Limited has enjoyed an unsurpassed reputation for quality and reliability by investing in people and equipment. This is supported by our ISO9001 quality control system ensuring traceability for all aspects of repair.
Not only do we operate a Quality Policy but, we also follow a strict safety Policy to ensure the safety of our employees and customers alike. Dorlec Limited policies and procedures are followed and reviewed as an ongoing basis to ensure our commitment to a continuous safe and quality working environment. We have always aim to reach and deliver the highest standard to all.
24/7 Dorlec Limited provides a high standard Emergency Service delivering a fast and efficient service no matter what the time, day or night.
Why should we to be your first and only choice?
We

NEVER

close, Dorlec Limited 24/7

ISO

9001 accreditation
Skilled professional and technical support
Specialist design and upgrade service
Vacuum pressure impregnation (V.P.I.)
Dynamometer simulator
DC machines up to 1000Kw including servo motors, stepper motors, permanent magnet motors, reference tachometers etc
AC machines high and low voltage, including variable speed AC commutator motors
Repair of flame proof motors
Repair and maintenance of transformers and generators
Dynamic balancing to 3.6 tonne
Comprehensive motor management packages
All types of pump repaired in house
Commutator profiling (using MMS2000 technological equipment)
Baker surge comparison testing
Traction and Light Rail Specialist
All work guaranteed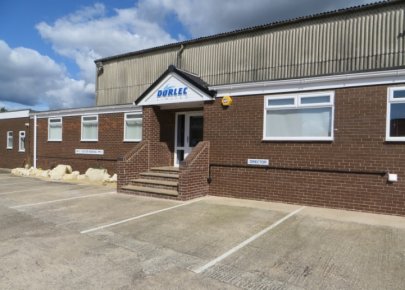 2013 and 2014 has seen Dorlec Limited undergo an extensive refurbishment of the Traction and Transmissions workshop, the Main Mechanical Workshop, all the Offices and the Main Reception area, creating a new car park and entrance area.
Dorlec Limited, continue its commitment to all customers, to deliver a high standard of quality service through the continuous investment in equipment, plant and personnel.
For further information regarding any of our products and services please feel free to contact us on 01246 862398. Or if you prefer you can contact us online by completing our online enquiry form.